You can taste some of the most innovative, exciting, and savory vegetarian and non-vegetarian Indian dishes. These dishes get their next-level flavor thanks to the authentic Indian herbs and spices to tantalize your taste buds like no other. It's Mirchi is the leading Indian restaurant where you can taste some of the most popular and exciting Indian dishes. With that said, here are some of the main reasons why Indian food is most popular across the world – 
1. Healthy and Rich in Taste 
Of course, many Indian dishes are loaded with sugar, sodium, and fats. If you are health conscious, you may want to avoid them. But all Indian dishes are not unhealthy. Irrespective of common belief, eating healthy food doesn't mean that you should compromise on taste. You can find different types of foods prepared with fresh ingredients by professional chefs, without any colorings or preservatives. Indian curries are filled with minerals and vitamins that are fulfilling.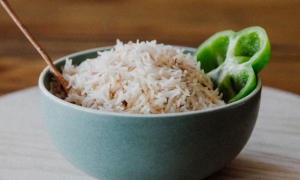 2. Indian foods are full of spices 
Of course, Indian foods are spicy, but they can also improve metabolism. You can definitely feast on Indian dishes on a daily basis. In addition, Indian curries several herbs and different types and colors of spices to add rich flavor.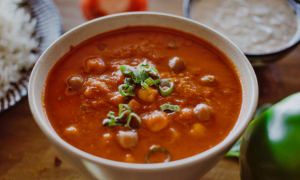 3. Easy to Prepare 
Even if you don't have any cooking experience, you can easily learn to cook some Indian meals. But if you want to try the authentic and rich Indian taste, feel free to visit our Indian restaurant, It's Mirchi. Here, you can find different varieties of menus that you and your family will love.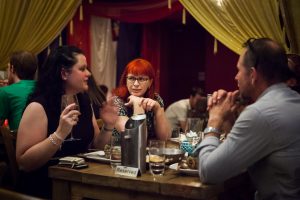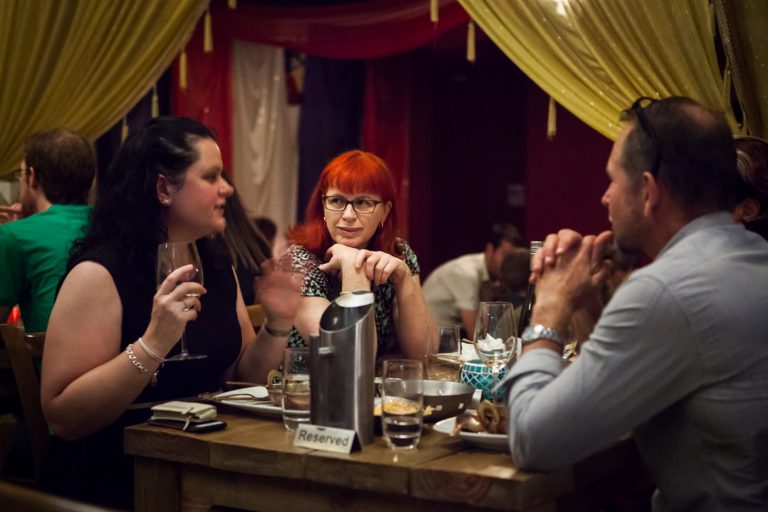 4. Rich and Diverse 
No matter what your preference or taste is, you can always find an Indian dish that is truly made for your taste buds. For example, you can find a lot of Indian dishes for healthy eaters, for those who have different food allergies, or those who just want to eat delicious food. You can check out our menu and choose from different varieties of dishes that can match your taste. 
In addition, we also offer a huge range of Indian pieces of bread made of different ingredients to add to the rich taste of Indian curries and vegetables.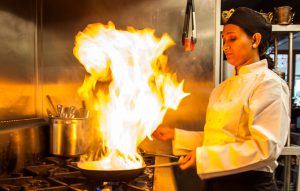 5. Indian dishes look very appetizing 
You will definitely be mesmerized and surprised by the rich aroma and taste of our Indian dishes and they really look equally delicious. We have pro-Indian chefs who prepare each dish with proper care and attention to detail. They know how to make food appealing, vivid and delicious.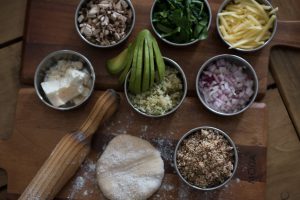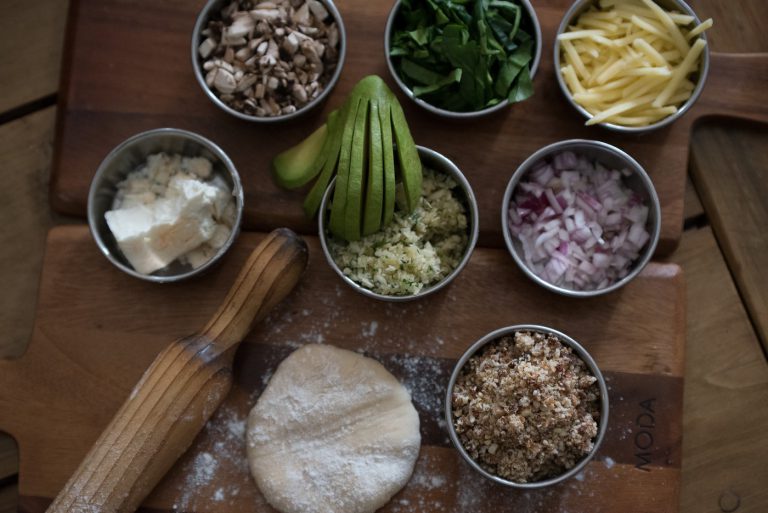 Are you craving tasty and mouth-watering dishes? Why don't you visit our Indian restaurant where you can sample some authentic Indian delicacies?