A WIDE VARIETY OF TASTES, LIFESTYLES & DIETARY REQUIREMENTS.




It's Mirchi's line up of natural sodas and juices have been hand selected to not only compliment our spicy Indian dishes, but also to offer healthier drink alternatives to leave you satisfied and and refreshed.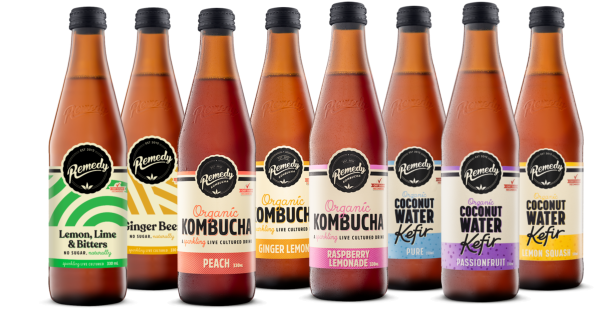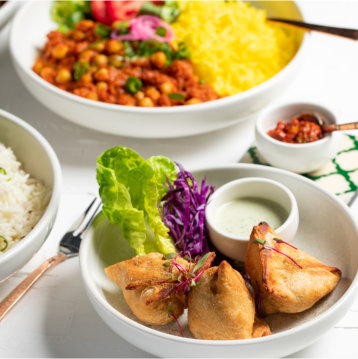 It's Mirchi have one of Brisbane's widest variety of of craft beers made right here in Brisbane. They are made from the finest ingredients for a full flavour range to please any kind of palette.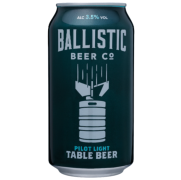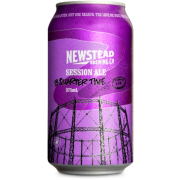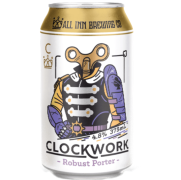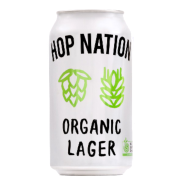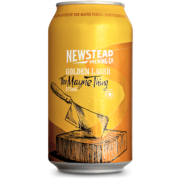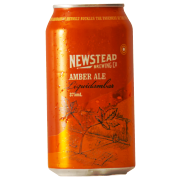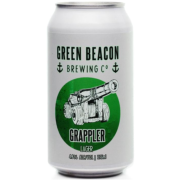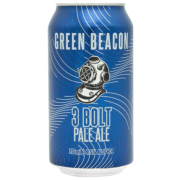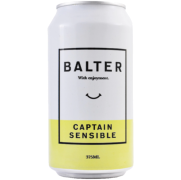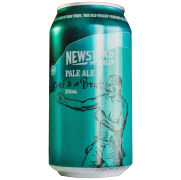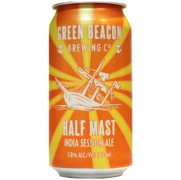 Calm a spicy dish, have as a dessert or just as a delicious treat to compliment any meal, try our heavenly shake combinations such as our Mango Tango, Double Choc Mud, Strawberry Blast, Mocha Madness or special Vegan shake.

You may not expect to find some of Brisbane's tastiest cocktails at an Indian Restaurant, but It's Mirchi aim to impress. We have concocted an exclusive range of cocktails to delight your taste buds, calm the spice and compliment your culinary journey.

It's Mirchi have been working with Brisbane's foremost wine experts to carefully select a range which brings out the most from each and every dish on our menu. For a holistic culinary journey, follow the pairing guide in our menu to make a perfect selection for your dining experience.