BRISBANE'S FINEST HEALTHY INDIAN
Mon – Wed: 5-9pm 
Thurs – Sun: 4.30-9pm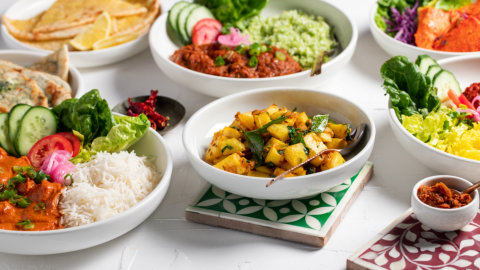 OUR MENU IS DESIGNED TO SUIT A WIDE VARIETY OF TASTES, LIFESTYLES & DIETARY REQUIREMENTS.
eating healthy
never taste so good
All of our meals are MSG free and we only use the freshest vegetables in all of our meals, never frozen! We offer certified organic, gluten free, vegetarian, vegan, sugar free, dairy free, nut free and low carb choices so you can be at your best.
If you have specific dietary requirements, please let us know so we can help choose the right meal for you.

world-class Indian cuisine
It's Mirchi Healthy Indian™ offers world-class cuisine right here Restaurant in Brisbane. Come and experience authentic Indian-style dining at its best! You can find special curries from the chef, tandoori entrees, as well as a kids zone.
It's Mirchi Healthy Indian restaurant is an authentic Indian cuisine restaurant portrays an era where food held an important position among the royals of ruling kingdoms.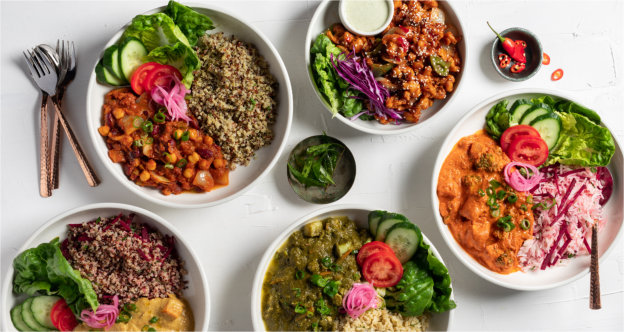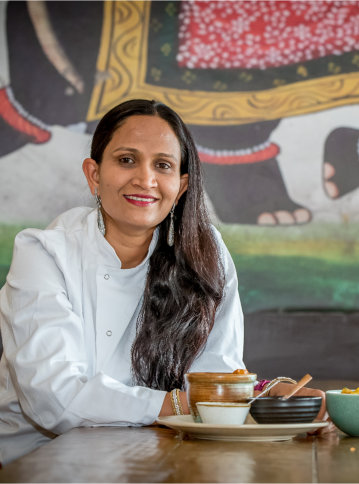 At It's Mirchi, we are so proud to serve meals designed by one of Australia's finest female Indian chefs, Urvashi. Along with attention to detail, she attributes her mastery of the cuisine to the authentic Indian recipes passed down to her by her mother.
Function hall and party space available with catering. Plus off-site catering also available. Email Us at info@itsmirchi.com.au
"This place sells best butter chicken. I have been to this place today and it was very awesome. The ambiance was very good. I enjoyed dinner today. Indian bread was really good. Keep it up!"
"This place sells best butter chicken. I have been to this place today and it was very awesome. The ambiance was very good. I enjoyed dinner today. Indian bread was really good. Keep it up!"
"This place sells best butter chicken. I have been to this place today and it was very awesome. The ambiance was very good. I enjoyed dinner today. Indian bread was really good. Keep it up!"
discover
the it's mirchi experience