Vegan Diet is used for being full of positive energy and reducing the risk of chronic diseases that can enter the body through animal products. The vegan diet reduces the risk of:
High blood pressure, 

High cholesterol, 

Diabetes,

Obesity, 

Heart diseases, and 

Many other chronic diseases. 
A Vegan dieter lives longer than animal product consumers.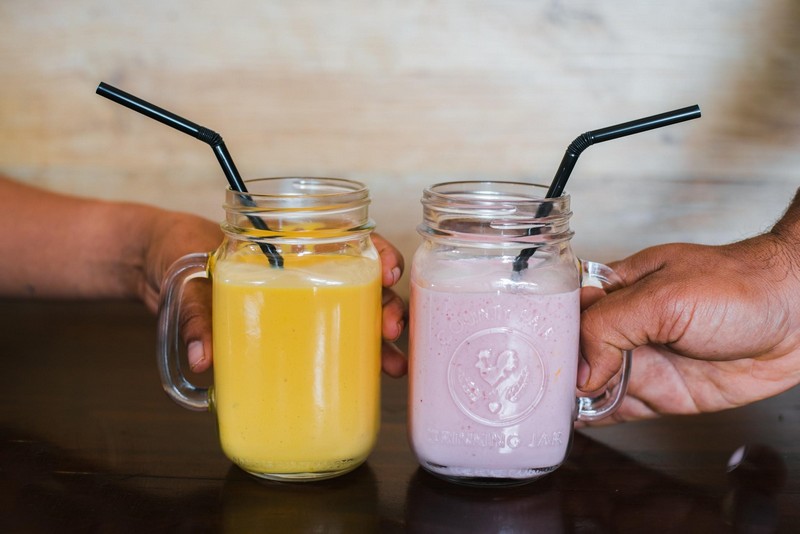 The vegan diet can help to reduce Arthritis pain, protect the bone, heart and makes your fit forever. The best part is, you get positive energy. Each product consumption has its own energy either positive or negative. As a product is taken from animals, we can feel that "Animals don't want to get died to become your food". You know the reality and you feel guilt inside your own but you never react. It gives you negative energy which may be better for your physic at this point in time, but not for the future and not for your mental state.  
Vegetarian Benefits
According to Loma Linda University Research, Vegetarians are having less risk of Chronic Disease as compare to Non-vegetarians. Researchers have researched that Vegetarians are having 22% less risk of colorectal cancer. If a normal person lives a vegetarian lifestyle, he lives 9, 10 years longer.  
It shows most of the animal products are leading to most of the chronic diseases. Even Vegetarians are consuming some of the animal products whereas a vegan dieter totally consumes a plant-based diet. Feel Good and Safe, if you are a Vegan Dieter.
Problem with Vegan Diet
Cannot Become Vegan Instantly

– If you are shifting yourself instantly to veganism, you may feel some laziness because you may unable to provide sufficient protein, calcium, and nutrients through plant-based products. To shift yourself to veganism, you need a proper diet plan. Example: A glass of milk is sufficient to fulfill the calcium need of your body, however for getting the same amount of calcium from plants, you should be having knowledge of a vegan diet plan.

Taste

– As a vegetarian or non-vegetarian, you have many choices to eat, however with vegan, you have limited choices at this point of time. In the future, you will get many choices.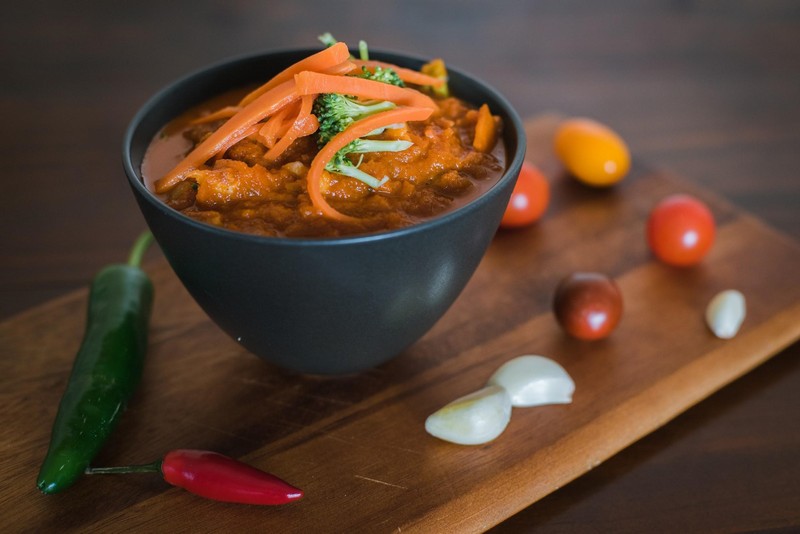 To develop your taste, It's Mirchi is the only Healthy Indian™ Restaurant that is situated at '284 Given Tce, Paddington, QLD' can provide you top 12 Vegan Dishes. After eating these you will forget the taste of animal-based products. 
Tofu, Mushrooms, and Tempeh are the main alternatives that can give the same amount of nutrition that is in meat. Eat the Latest and Unique Delicious "Tofu Masala", that is made of Indian spices, onion, pepper, tomato and finished with tofu at "It's Mirchi Restaurant".